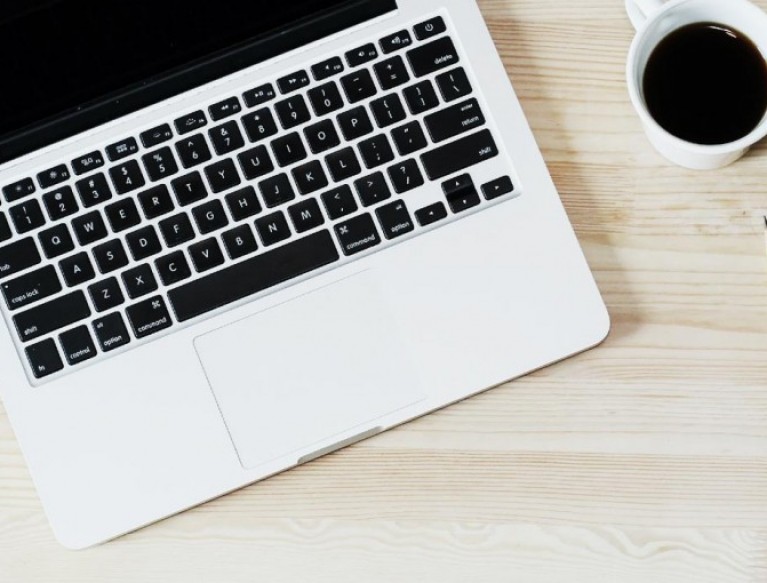 Meet US
Meet our staff, Friends of Uptown Social, and the City of Sheboygan Senior Services Commission.
Meet our staff, Friends of Uptown Social, and the City of Sheboygan Senior Services Commission.
Our team of professional staff is dedicated to serving our members and guests. Please contact them with any questions, concerns, or suggestions you have.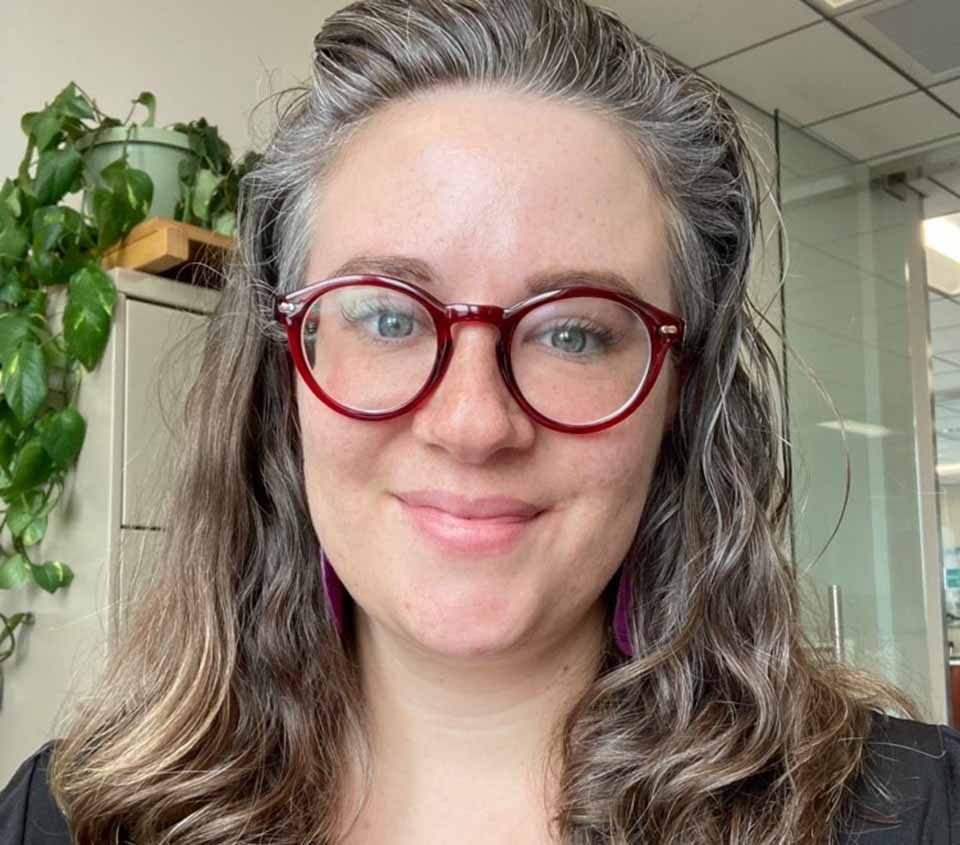 Emily Rendall-Araujo, Director of Senior Services
Emily joined the City of Sheboygan as Director of Senior Services in December 2020. Prior to joining Uptown Social, Emily spent 10+ years in various roles with several local nonprofit organizations, including the Above & Beyond Children's Museum, United Way of Sheboygan County, and Lakeland University. She holds a Bachelor of Arts degree with majors in business management and music-voice performance & pedagogy and a Masters of Business Administration, both from Lakeland University. When she's not hanging out with her favorite grown-ups at Uptown Social, she spends time at home in rural Glenbeulah with partner Andres, children Freddie and Josie, and countless four-legged family members.
Emily.rendall-araujo@sheboyganwi.gov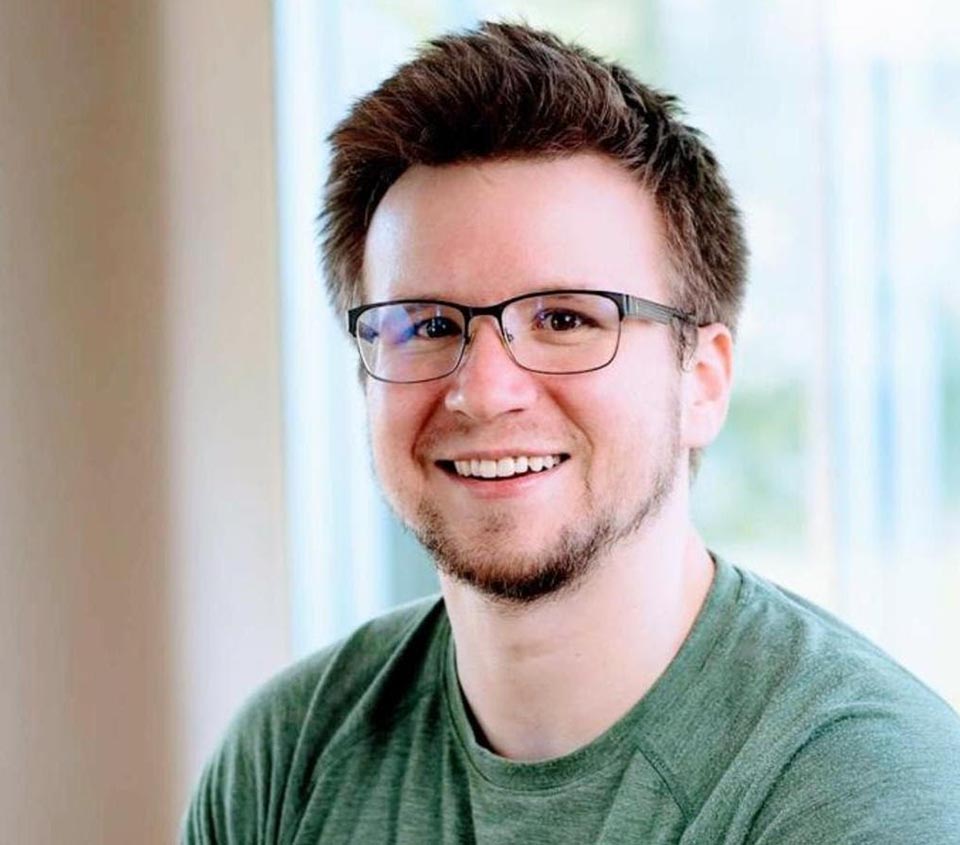 Joshua Drossel, Program & Wellness Coordinator
Josh joined the Uptown Social team in July 2021. After graduating from the University of Wisconsin Milwaukee with a Bachelor's Degree in Kinesiology, Josh worked for the Madison School & Community Recreation department for three years. As a Sheboygan native, Josh moved back to the area and is so glad to be working with Uptown Social members and guests on their health and wellness goals.
Joshua.drossel@sheboyganwi.gov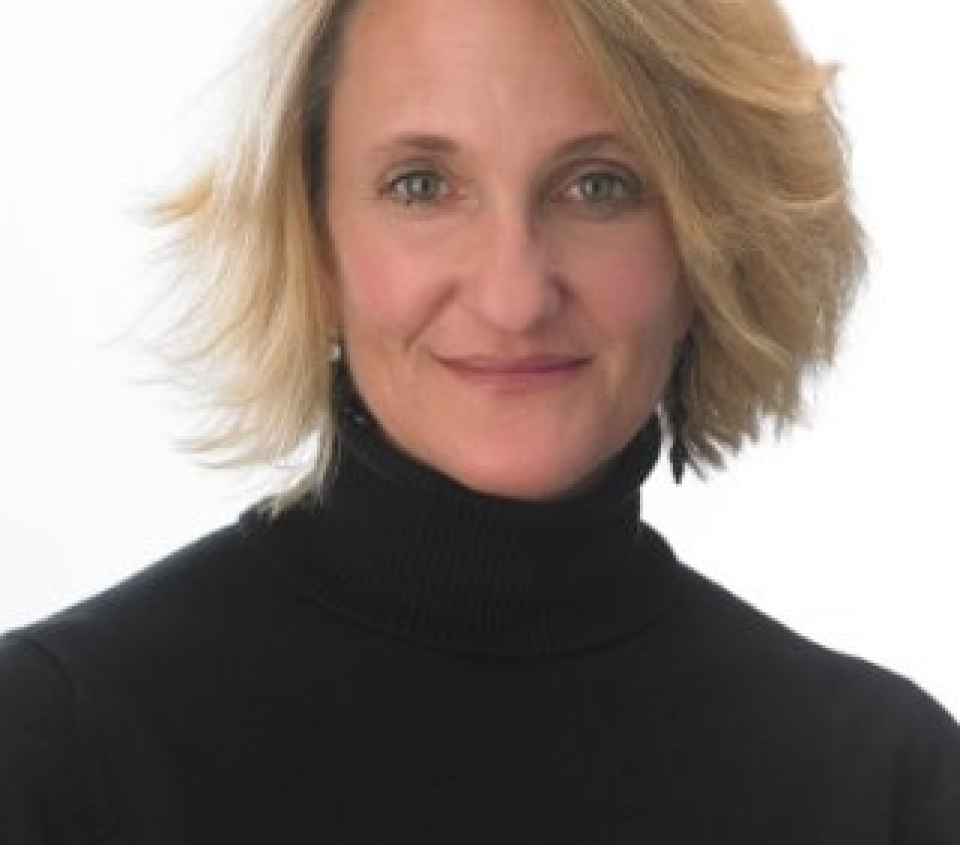 Jane Brill, Engagement Coordinator
Jane Brill joined the Uptown Social team as Engagement Coordinator in October 2022. Jane has spent over 15 years working in the nonprofit industry and comes to US after serving as Executive Director at Generations Intergenerational Center for the past 3.5 years and served as a Friends Board Member for over six years. She has an Bachelor of Arts in English and Communications with an emphasis in Public Relations from UW-Whitewater. Jane was born and raised in Sheboygan and currently resides in Hingham with her spouse Paul and dog Emma. She has five children all on their own and five beautiful grandchildren. Jane is thrilled to be part of the Uptown Social team!
Jane.Brill@sheboyganwi.gov
920-459-3290