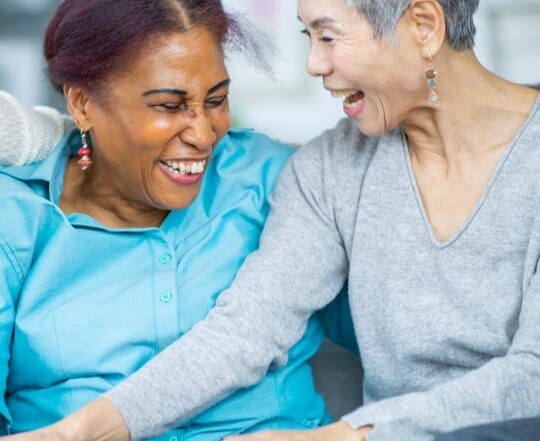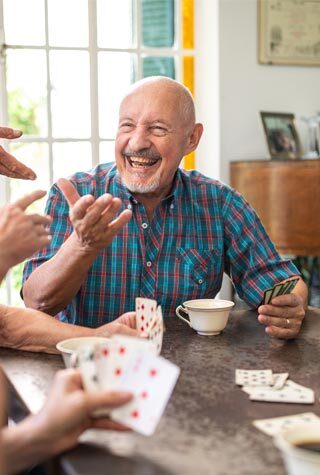 About Uptown Social
Uptown Social is a vibrant organization for active adults. At Uptown Social, we partner with a diverse group of individuals and organizations to provide programs focused on fitness, recreation, creativity, and travel. Members and guests determine their level of engagement, from attending as little as one event per year, to volunteering to lead a regular program.
Join US at 1817 N. 8th Street in Sheboygan.
Our hours of operation are:
Monday thru Thursday 7:30 a.m. to 4:00 p.m.
Friday 7:30 a.m. to 2:00 p.m.
Learn More