New Partnerships at Uptown Social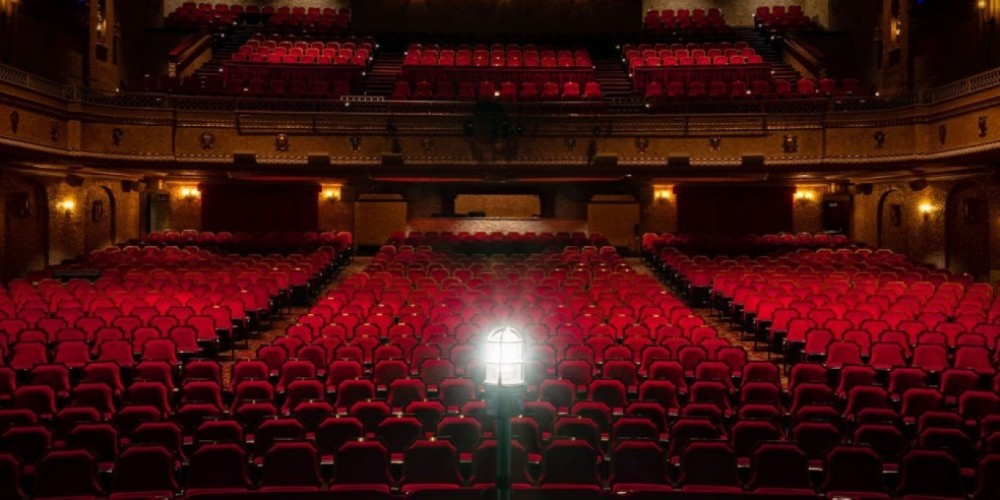 Kicking off 2022 with New Partnerships and Entertainment!
This organization has always been big on partnerships. In the past, we've partnered with organizations like the John Michael Kohler Arts Center, the Boys & Girls Clubs of Sheboygan County, the Sheboygan Area School District, United Way of Sheboygan County, etc. This year is no different!

This year, we're partnering with the Weill Center to bring groups of attendees to some of their shows. Earlier this month, a group of US enjoyed 'Stayin' Alive,' a BeeGees tribute show. On February 28, we're enjoy Broadway's performance of 'An Officer and a Gentleman,' and then on April 23, 'The Electric Light Orchestra Experience.' Also, just this coming Sunday, we're partnering with the Theatre for Young Audiences for their matinee performance of 'Anything Goes'. To sign up for any of these performances, just give us a call or send us an email to get signed up. I take care of the tickets and let you know when they're ready at Will Call. And then we all sit together! I've personally never experienced a TYA performance yet, and I can't wait!