Uptown Social, Sheboygan's Hub for Active Seniors, New Name for Senior Activity Center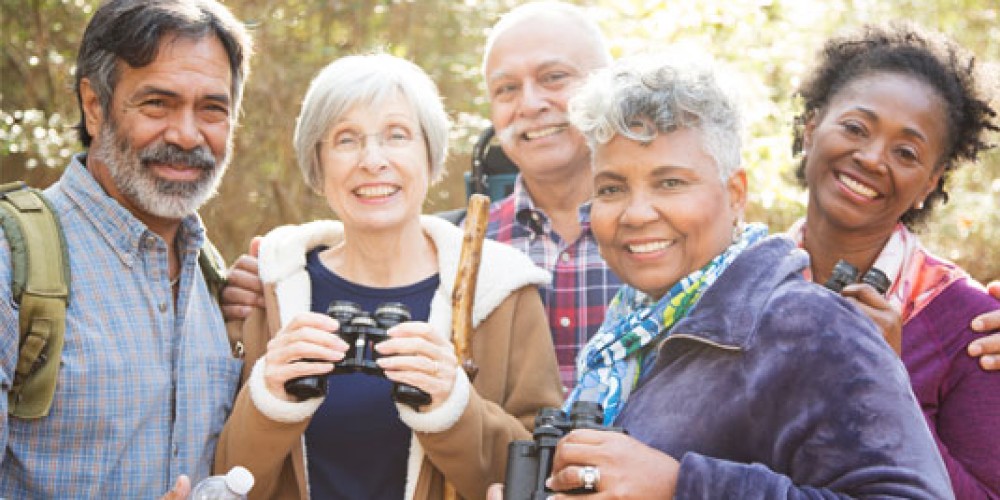 You've Been patient, and Now You Know!
We Are No Longer the Senior Activity Center of Sheboygan, We Are Uptown Social!
The conversation around rebranding this organization has been going on for years. Using local focus group feedback and a team of dedicated volunteers from the Friends, the Commission, and the Center, we agreed on some goals we wanted to come with our new brand:
A completely unique and recognized brand, not to be confused with other local organizations;
Clarity that this organization serves active adults age 55 and older, not to be confused with a nursing home or rehab facility;
A name that can easily be abbreviated or shortened, allowing creativity for marketing and communications.
Being social is the crux of all that we do. Anyone could do an exercise video at home by themselves, or knit in their living room. Why do people spend their time with us? Because we provide the platform to make new friends, to play a game in real life, to be social. And in our new building, you'll have the opportunity to be social, in Sheboygan's Uptown neighborhood.
We want you to travel with US, to exercise with US, to create with US, to socialize with US! You belong with US.
More to come. We're just getting started!
Emily Rendall-Araujo, Director